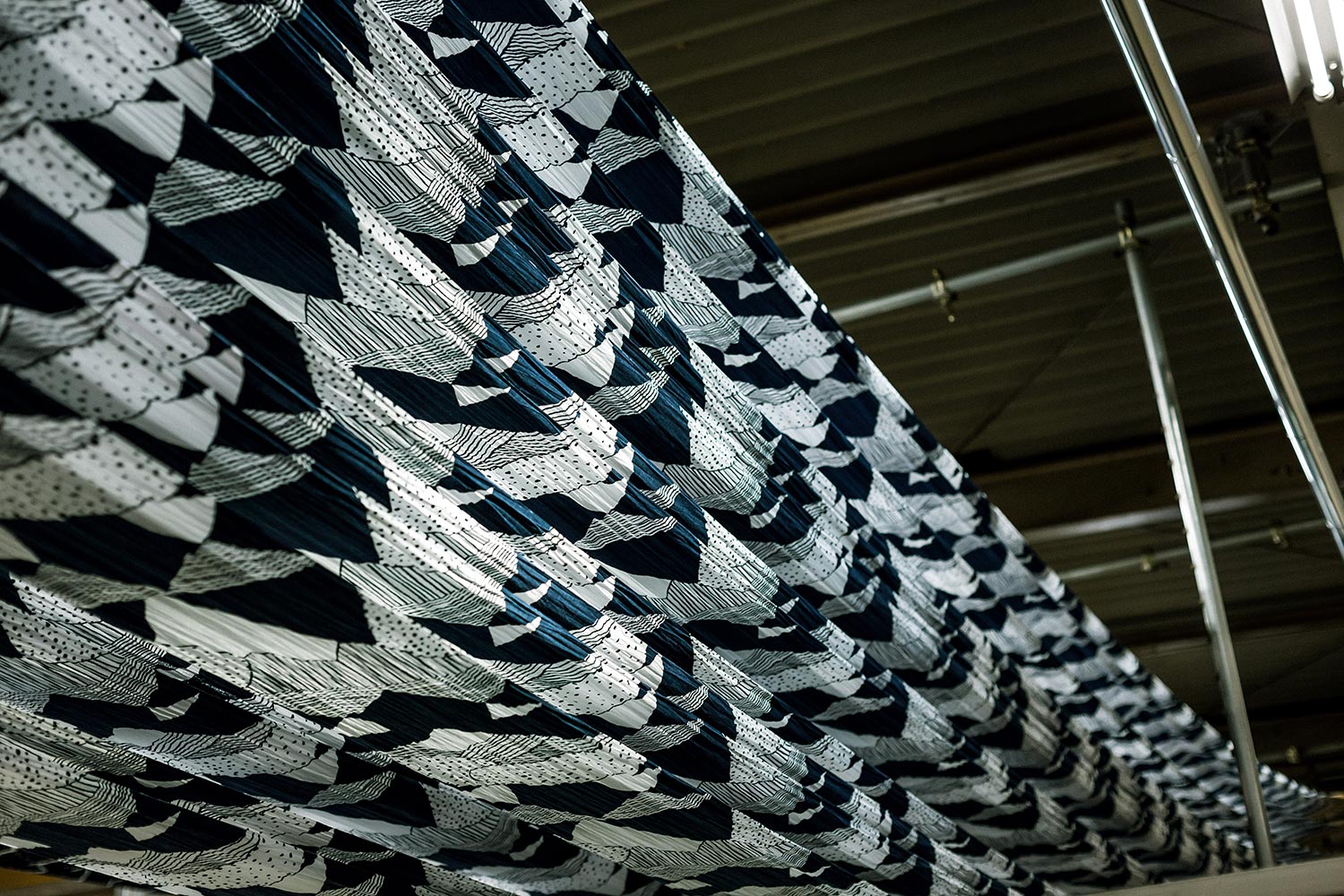 We are excited to announce the release of a new item - LOCAL WEAR TENUGUI TOWELS.
LOCAL WEAR is a snow peak apparel line that respects the local climate, culture, history and technique of traditional clothing manufacturing in Japan. Currently, there is a shortage of young people wanting to learn these traditional techniques, this is accelerating in these traditional manufacturing sites in Japan. Part of the LOCAL WEAR project is to also provide experiences for people to visit manufacturers and understand the relationship between labour and work clothes rooted in the region.
We started the local wear project from Sado island in Niigata, this is from the next stage of the project in Iwate prefecture in North East Japan. The former designer and current Snow Peak CEO Lisa Yamai says that while her home town is Niitagata, she also has another root, that is Iwate where her mother's hometown was. During the project in Niigata, she came across Kyoya the dyehouse in Ichinoseki-city, Iwate. Kyo-ya has been in business since 1918. LOCAL WEAR line were previously exclusively available in the UK at our London St James's store, so this is the first time we have introduced this line to our online store.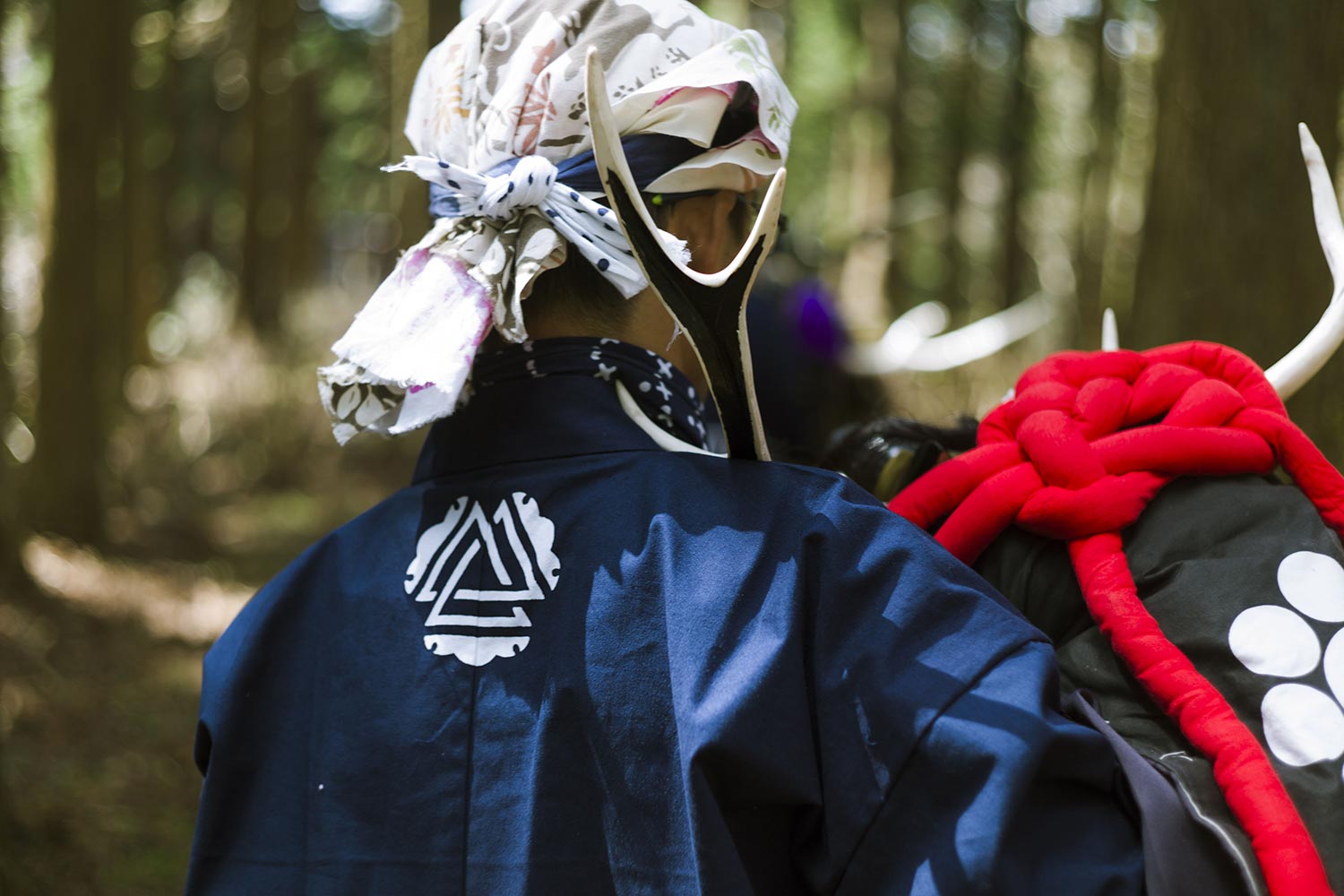 You might wonder what the Tenugui is? Tenugui is a traditional Japanese hand towel made from thin woven cotton. It is said to have originated in the Nara period in Japan, which is about 1300 years ago. It's a common item in Japan and they are used everywhere. The pattern on the Snow Peak Tenugui is a print which portrays the scenery, climate and seasons in Japan in an innovative abstract design. This time the patterns are abstractions of the scenery, climate and seasons of Japan in each of the "NIHON Batik" and "SANMYAKU (mountains in Japanese)" with respect to nature.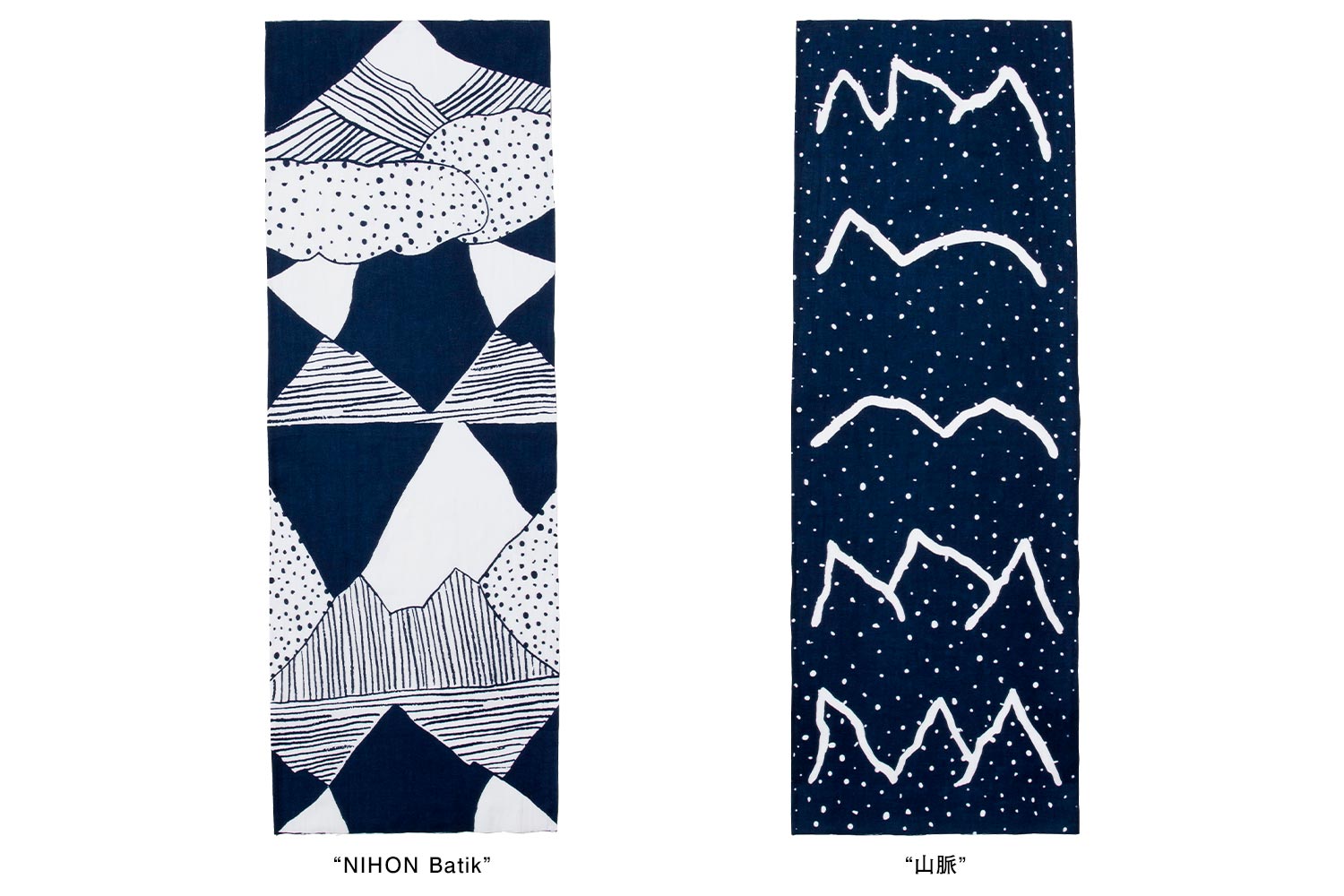 Aside from being the perfect hand towel, a tenugui is effortlessly versatile: tie it around the neck or head like a scarf, for example, or use it to wrap bottles and gifts. Watch our tutorial video and learn several different ways of using our tenugui.
https://www.youtube.com/watch?v=AW7He3KTFDY&feature=youtu.be